O
f all the work I do, among the most satisfying is working with students and teachers to examine goals and provide coaching to assist in achieving those goals. Frequently, both students and teachers find themselves stuck. They have good. clear goals set, but find themselves finding it hard to follow through and/or get their work done well and on time.
One method that I have begun using in my coaching is to ask the person with whom I am helping to add two small pieces to their plans or assignments: think about and write down
WHEN
and
WHERE
they intend to actually do the work.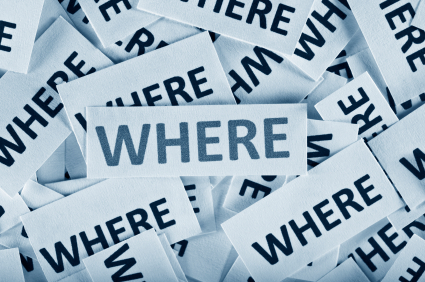 For example, a student is having trouble completing his homework, and the work he does do is not of the quality he once was producing. He is writing down his assignments in an assignment notebook, but his assignments are only telling him
WHAT
to do. However, as the video below (featuring Dr. Heidi Grant Halvorson) explains, deciding
WHEN
and
WHERE
he will actually complete the assignment suggests he is now hundreds of times more likely to actually follow through on getting the work done.
Setting goals is not difficult. Putting together a appropriate plan of action to attain those goals is more difficult. Following through and actually attaining them is where most fall short. If you find yourself h knowing what to do, but are having trouble following through, try determining WHEN and WHERE you will follow through. You may find that these two simple steps are what your action plan needs to find greater success.
Here is the video mentioned above featuring Dr. Heidi Grant Halvorson.